We understand that every business is different and we tailor our export advisory services to meet your needs. We work with businesses, suppliers, governments, and industry bodies to drive growth.
Are you interested in exploring a particular market opportunity? Do you need help to develop your export pricing or your market entry strategy? We have the experience and contacts to help you select your markets, connect with buyers and grow your export sales.
Collaboration is key to success, which is why we work with government agencies, industry associations and service providers to deliver targeted programs that drive growth, in the food and beverage industry.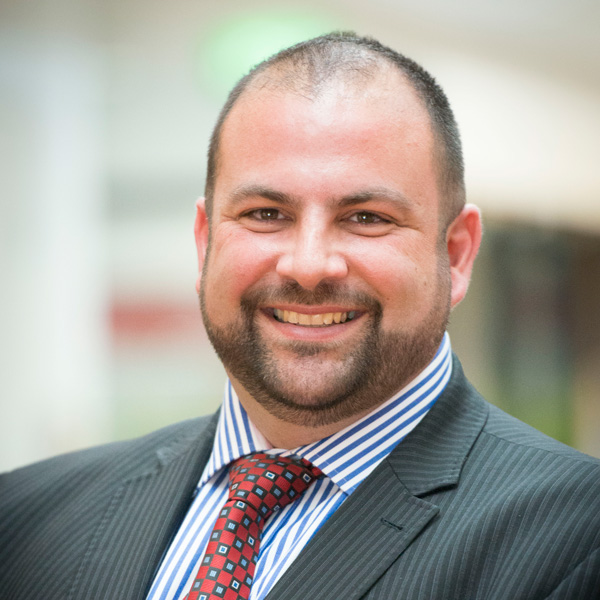 Najib Lawand Director
Export Connect was founded by Najib Lawand, who has 20 years' experience in the food and beverage industry, across the private and public sector.

Najib can connect you to contacts and networks in Australia, the Middle East, North and South East Asia, and the USA, where he has worked extensively, both for himself and on behalf of the Federal Government.

Najib has led export businesses and industry development teams to drive export sales and build capability. From delivering buyer missions and export-capability programs, to developing Australia's first online portal that connects international buyers with Australian suppliers, Najib has experienced it all! Through Export Connect, he uses the skills, connections and expertise he has acquired over the past 20 years to help you select the right market, connect to the right buyers, and grow!

To discuss your specific export needs with Najib, please contact him on najib@exportconnect.com.au or +61 448054234.