A multitude of export opportunities exist for Australian companies and with our specialist services, you can identify and access the right option for you
We can navigate the complexities of market-research and help you set up those all-essential, in-market connections, leaving you free to do what you do best – developing your products.
Export Connect's detailed market analyses, and expertise in developing entry strategies, coupled with target buyer pitches, will connect you to a broad network of pre-qualified buyers who are already interested in your products. 
Export Connect can grow your export business with the following client services.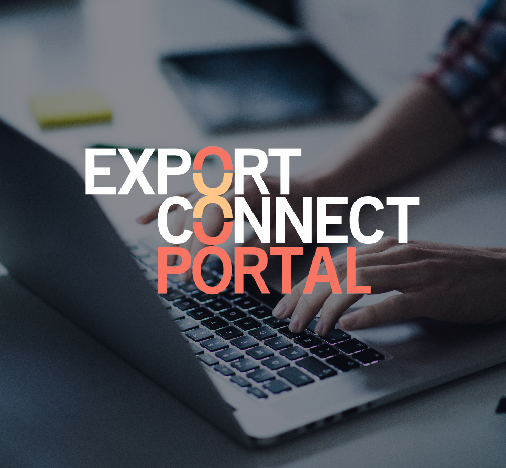 exportconnectportal.com is here!
Your export journey is about to be transformed.
Market Development Director Service
Boost company sales and grow your markets with the assistance of our market development directors. This exclusive service provides you with an Export Connect industry expert acting as an extension of your company, at a fraction of the cost of a full-time employee.
Identify & Grow New Markets
Deliver Positive Commercial Outcomes
When it comes to exports, one size never fits all. That's why we work closely with each business and offer tailored advice, specific to their needs.
High Engagement & Evidence-Backed Pitch Deck
Connections with Pre-qualified Buyers 
Getting to know your market is a crucial first step to successful exporting – and it's often the hardest step. Our Export Connect's Market Visit Programme takes you on-the-ground, giving you the insights and connections to successfully export.
On-the-Ground Supermarket Visits  
Direct Meetings with Pre-Qualified Buyers
Workshops, Programs & Industry Strategy
Are you a government agency or industry association supporting exporters? Or perhaps you're a business looking to build your export strategy. We can help you better understand an existing or target market.