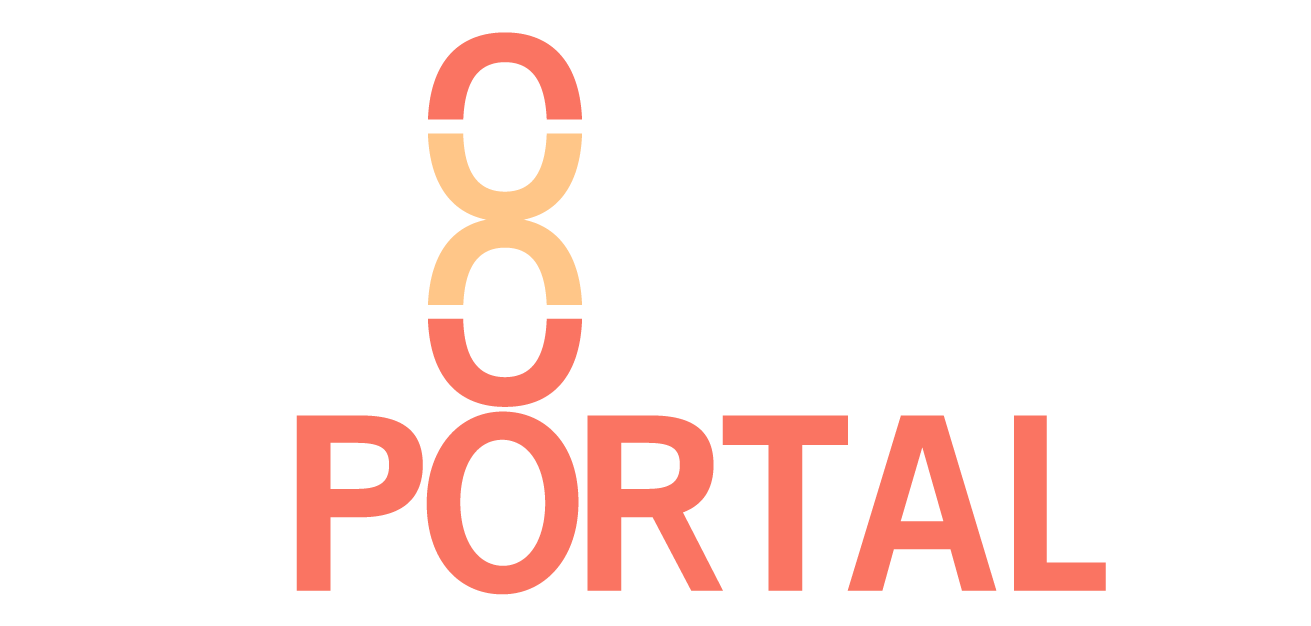 Tactical data and valuable market insights, at your fingertips.
The Export Connect Portal revolutionises your export journey. Now, you can access category-specific insights for 20+ markets, plus hours of our tutorials and forums, trade and competitor data andfree-to-use resources – all at your fingertips.
As featured in the Australian Financial Review
No matter what stage you are at in your export journey, the Export Connect Portal is an invaluable asset; serving as a fast, cost-effective way to gain highly relevant insights.
The Export Connect Portal is perfect for both new and experienced exporters, as well as stakeholders supporting food and agri-businesses.
Valuable export insights, at your fingertips

Market Reports
Trade Data
Competitor Insights
Workshops
Resources & Tools
Advisory Service